Control via short message service - SDS in the TETRA network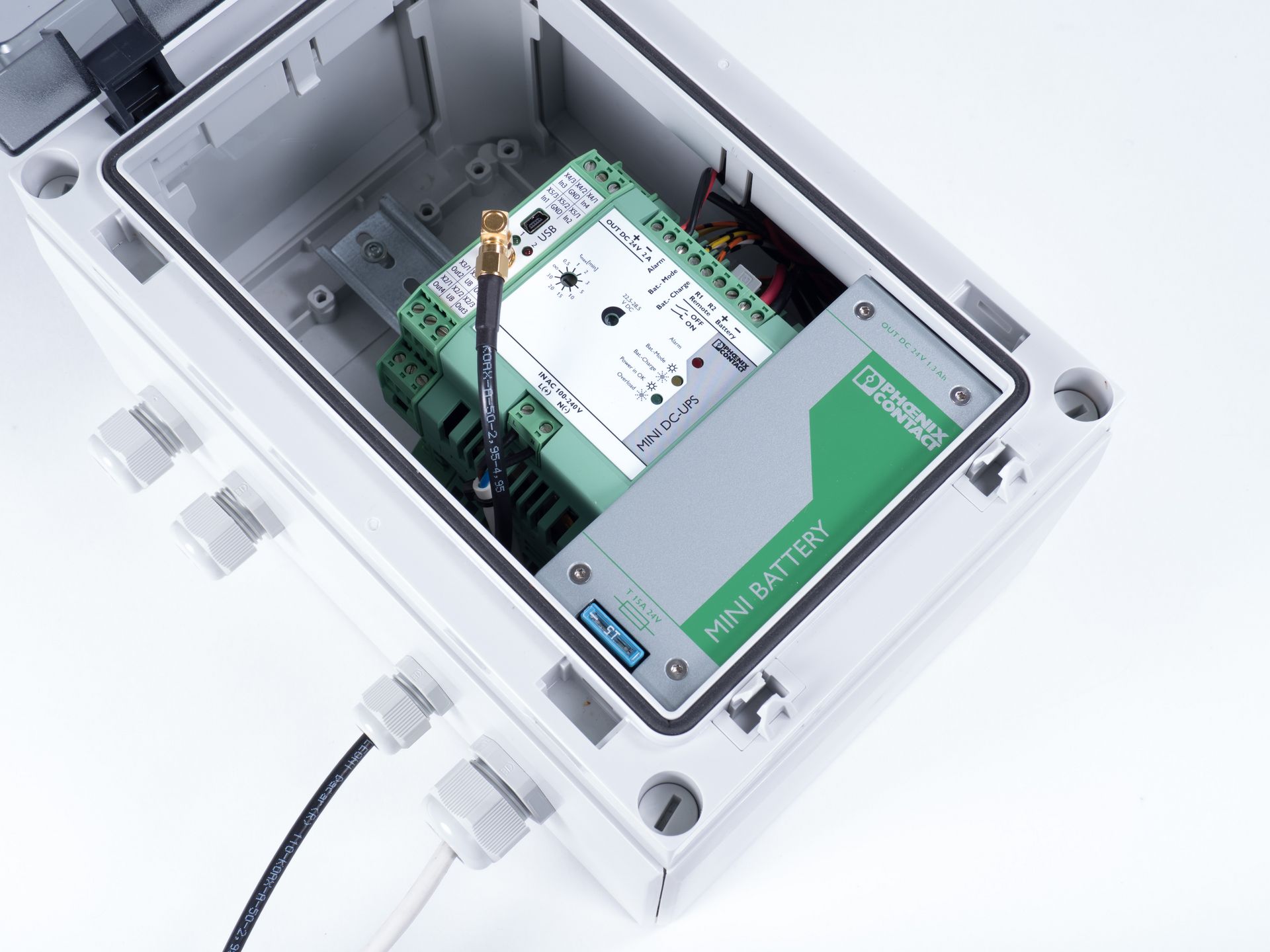 The ETSI standard TETRA provides us with a versatile radio system, which can be used to improve existing applications or make new applications possible. Often, control systems from automation technology have to be connected over a distance of several kilometres. With TETRA, these systems can be connected quickly and easily to exchange small data packets via SDS (Short Data Service). The SDS service makes it possible to transmit data of a size of up to 140 bytes in one packet.
So that a PLC does not have to take care of the processing of the data, ATS Elektronik GmbH has developed a product specifically for these applications. With the SDS102, data can be transmitted over the air with a few commands.